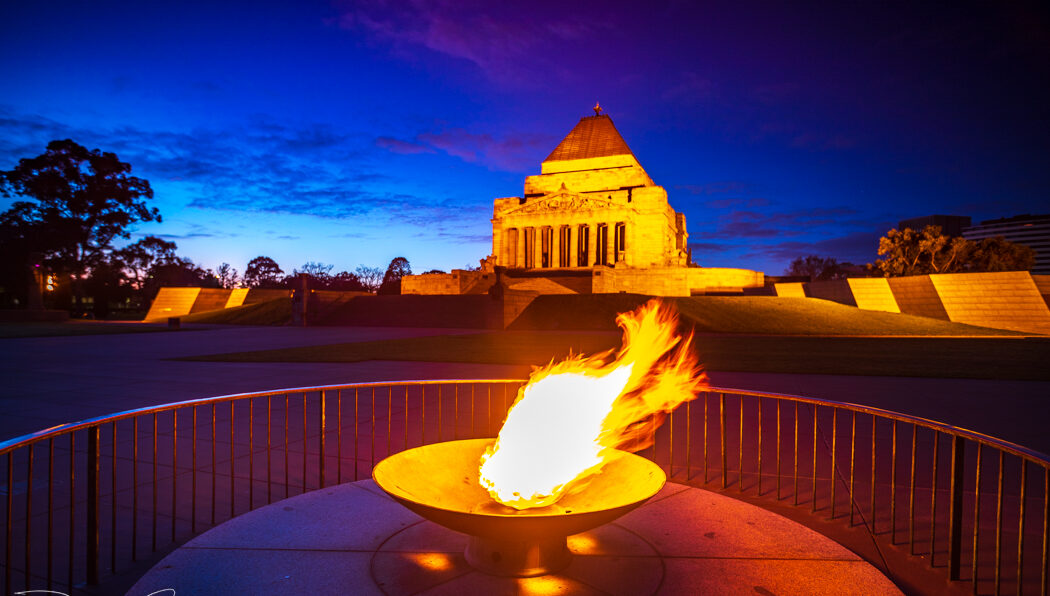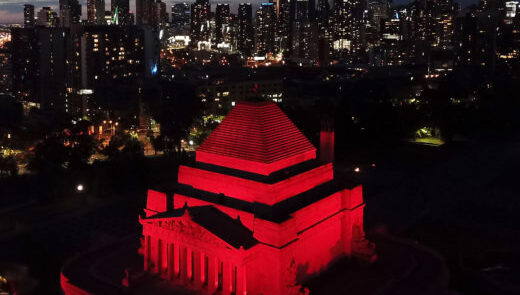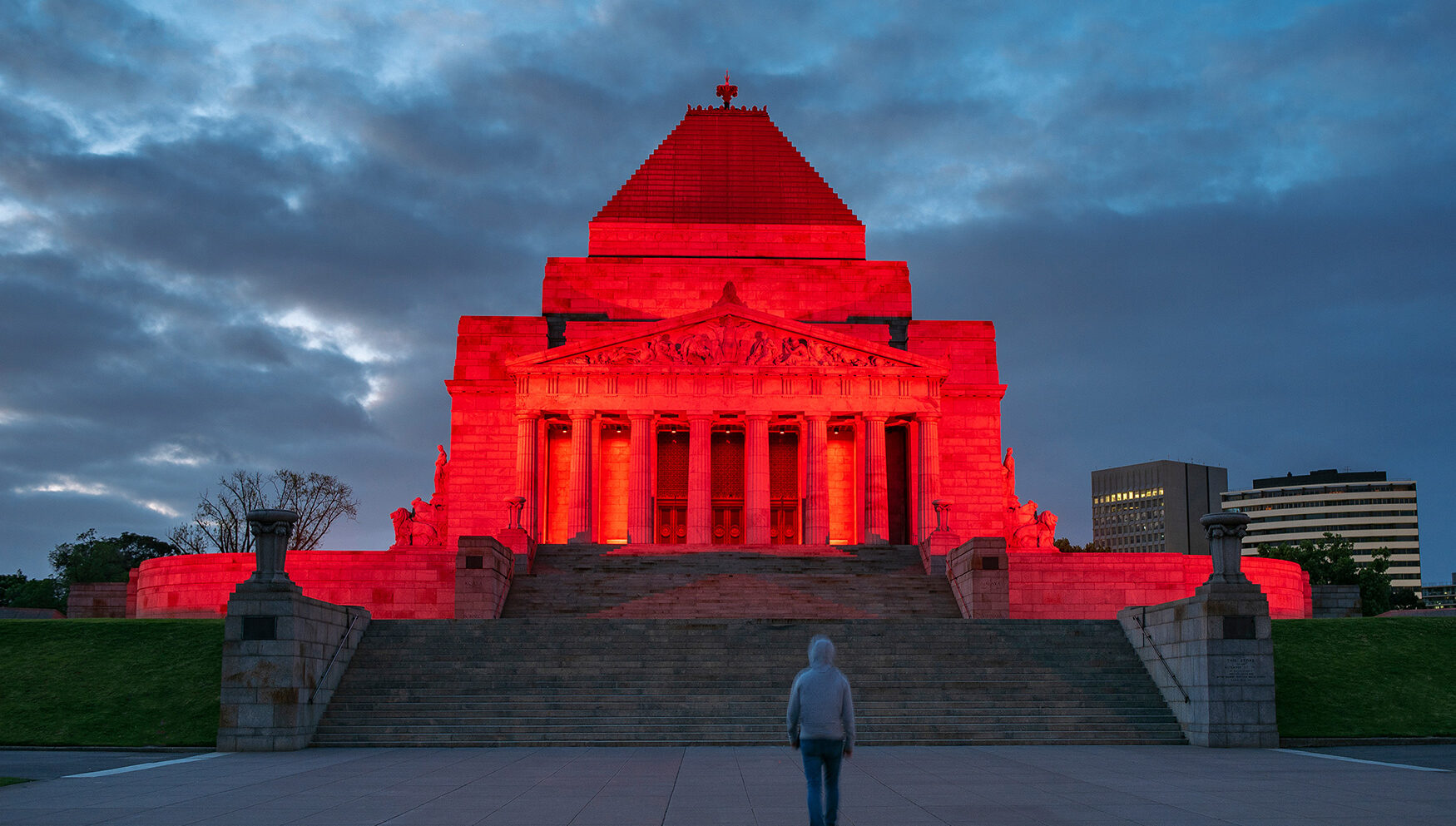 Shrine of Remembrance
Melbourne
Vast Electrical partnered with Probuild Constructions to complete major electrical works as part of The Shrine of Remembrance – Galleries of Remembrance Project for the ANZAC Centenary. This involved the refurbishment and extension of the undercroft to the Shrine of Remembrance.
The project included the creation of a new Exhibition Space and new Education Centre by building subterranean accommodation below the Shrine mounds and in the undercroft of the building, developed to provide space, access/egress and daylight using diagonal courtyards that were built to match the original 1920's design. Two additional courtyards were created to link into the new subterranean education, administration and amenity spaces.
In addition, a major conversion of the undercroft into a new exhibition space was created to display the Devanha Landing boat. Also included was construction of a new service tunnel created as a 'grass ramp door' banked into the grass mound.